April Showers has held true this year, lets hope it brings beautiful May Flowers. But if you have to deal with this ugly rain you might as well as do it in style.

This coat is super cute. I love the bright color.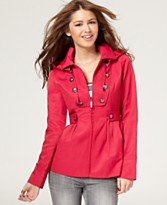 NorthFace Jackets are usually more expense then I would want to spend, but I would not mind having this rain jacket.
I also like this one for a more dressy occassion.
Now everyone needs a fun umbrella, especially if it matches the coat.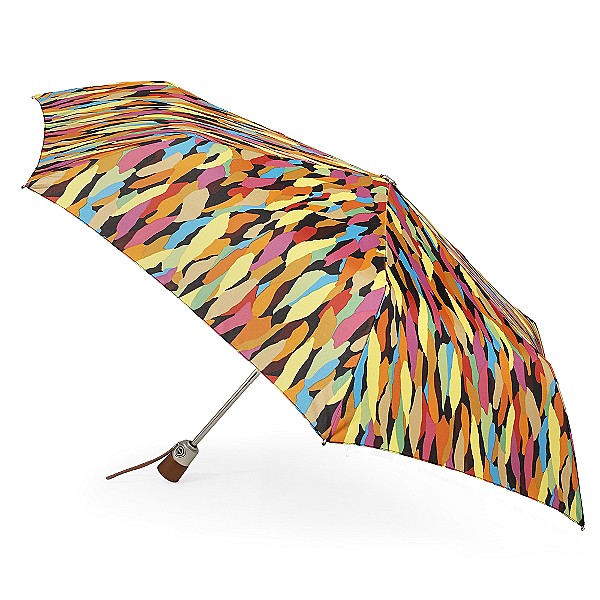 Rain Boots!
I hate when my feet get wet.
With all these looks you could go play in the rain or maybe sing!