I need a vacation ASAP, work is kicking my butt and I just want to get away and relax. It is Summer. I seem to be busier during the Summer than I am during the school year, except no PAPERS! Well, I should be working on my internship paper, but we will worry about that at a later date.
Where I would like to be...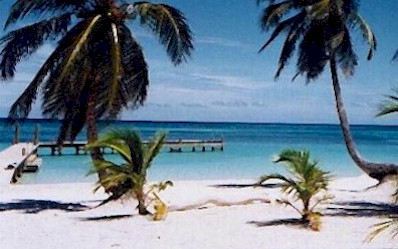 Where I am today...
But good news! I am heading to Cumberland Lake this weekend with my two besties. I am so excited to get away even if it is for the weekend. Our weekend will be filled with boating, sunbathing, and catching up. Let the fun began.
Everyone have a fun weekend!
And I think I am done with the redesign of the blog, except I need a signature and post dividers.